What we do.
ARAD VISION is all about unique and innovative perception. We aspire to fulfill our clients' vision through extensive branding and architecture solutions, leading to an overall concept. The unique creativity of our young, dynamic team, is apparent in every project and tailor-made solution we offer our clients.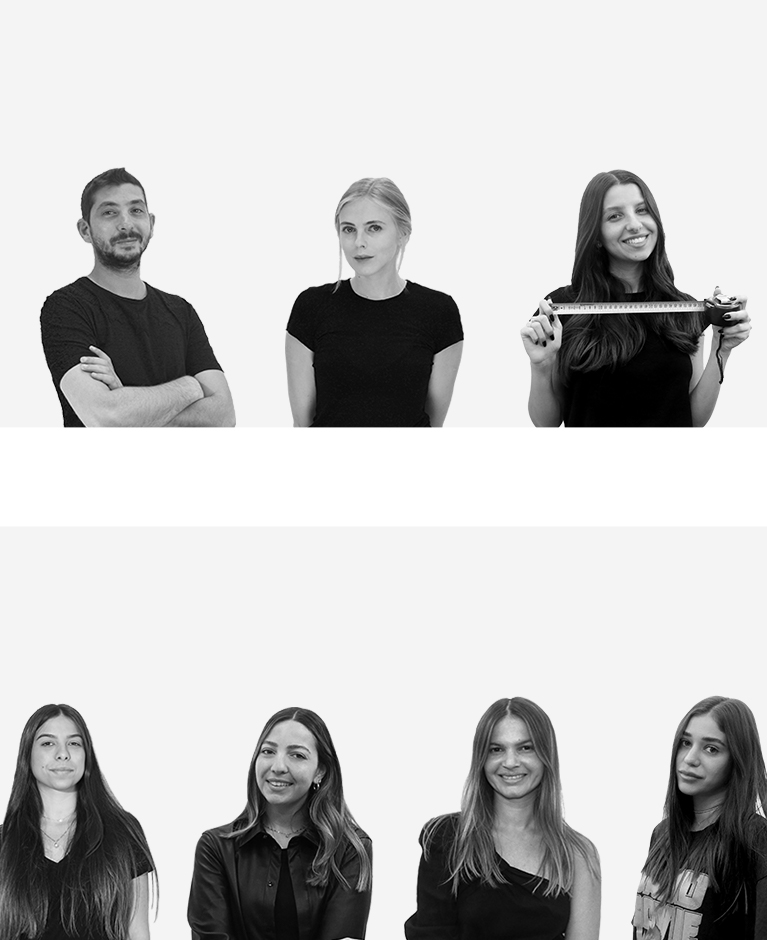 About us.
We realize that in order to stand out from the rest, we need to combine unique branding with planning and design. In ARAD VISION we believe in thinking outside the box in designing and planning alike. Our team work is based on brainstorming innovative and original ideas that lead to unique products with distinctive features and solid identity. These attributes enable us to fulfill the vision for our clients. Our professional conduct enables us to carry out multiple projects in Israel and abroad, for leading clients from various disciplines such as residential construction, organizations and public institutions.

Contributing to the community is of high importance to us and every year we take part in a different related social activity.